A Legacy of Excellence,
A Man of Vision
Tan Sri Dato' Sri Lim Hock San PSM, SSAP, DSSA, JP
Besides a builder of homes, Tan Sri Dato' Sri Lim Hock San is a
committed community builder for the better of Malaysians and
the nation, be it today or tomorrow. Through the combination of
sheer determination, hard work, personal sacrifices and a
visionary talent, Tan Sri has delivered an enduring legacy of
extraordinary achievements and excellence.
Honorable Mentions of Affiliations
As a philanthropist and an active advocate of social and community works, Tan Sri Dato Sri Lim Hock San holds the following positions on the organisations below: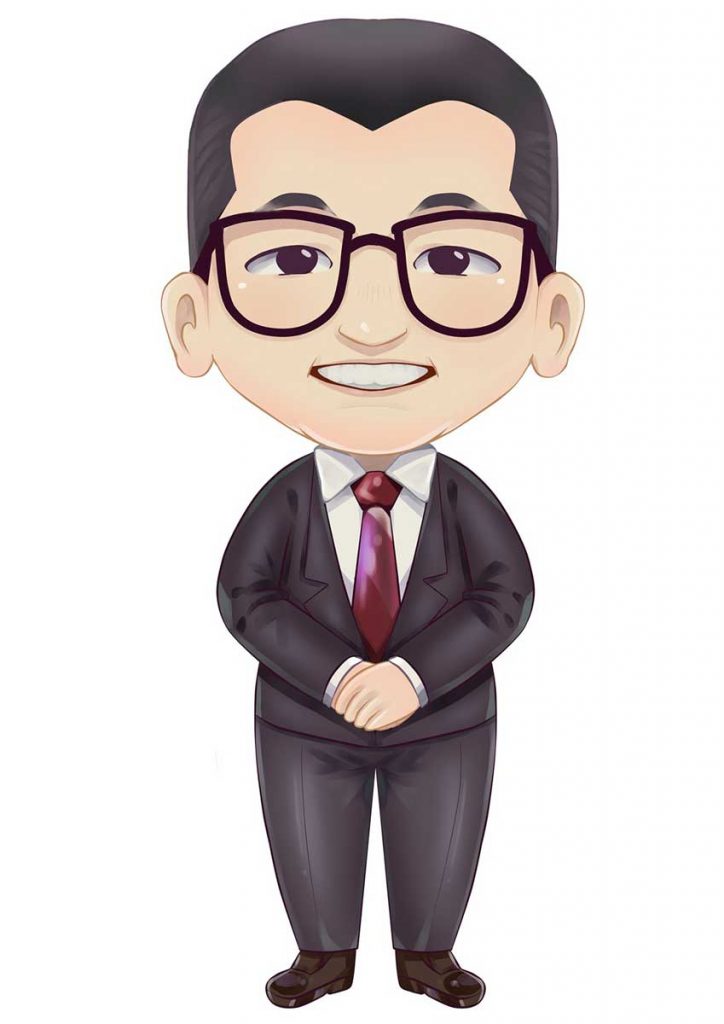 A little progress each day adds up to big results.